Design & Digital
Solution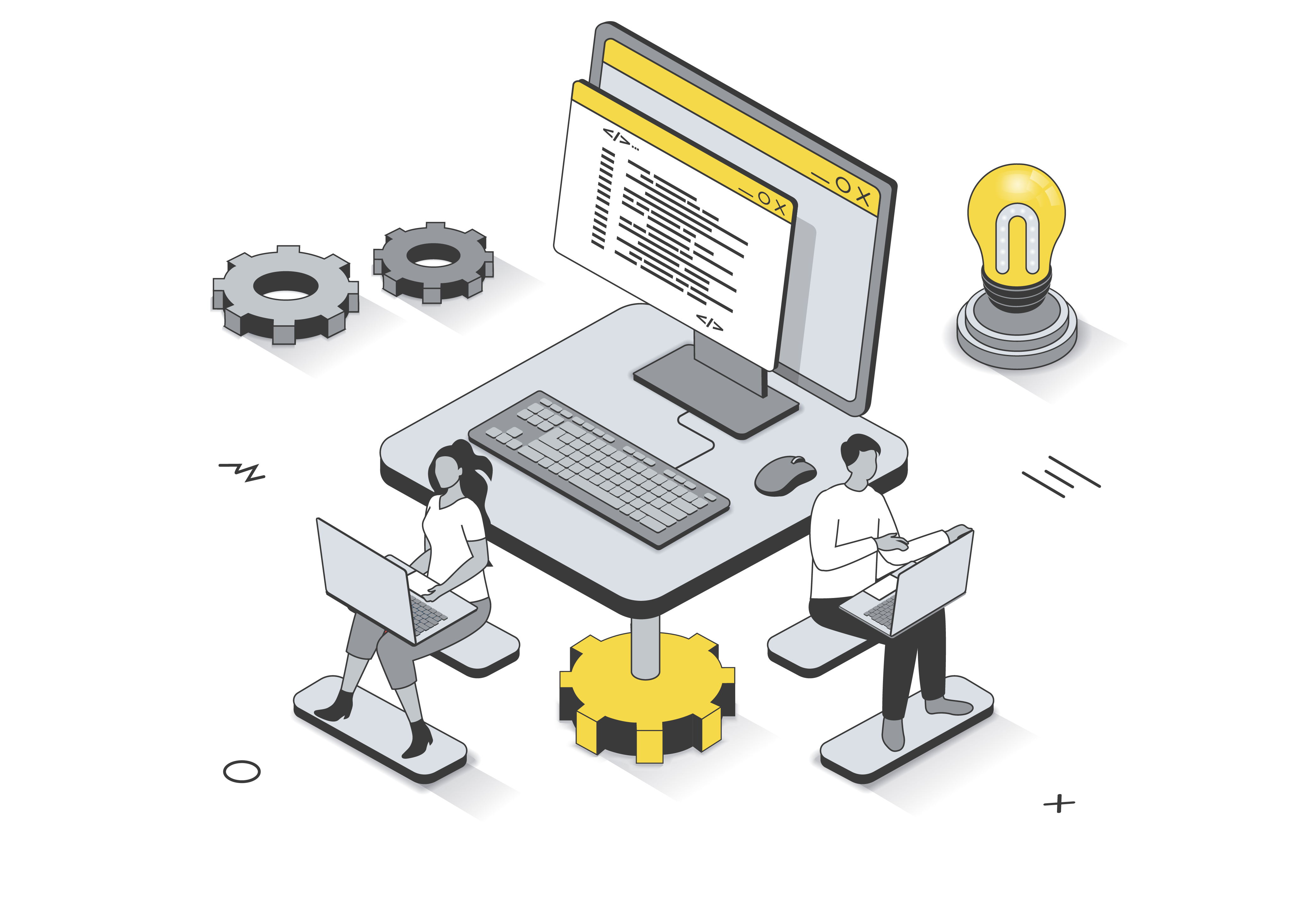 We are a team of young passionate IT geek that love technology as much as a kid love toy.

We provide almost everything from A-Z that can help you to empower your online business or digitalize your company system that fits your business like a tailored suit.
Our Professional Services team builds digital products with great user experience for clients all over the world.
We provide user interface and user experience (UI/UX) design, Graphic design, agile software development, QA as a Service, and product management services for clients.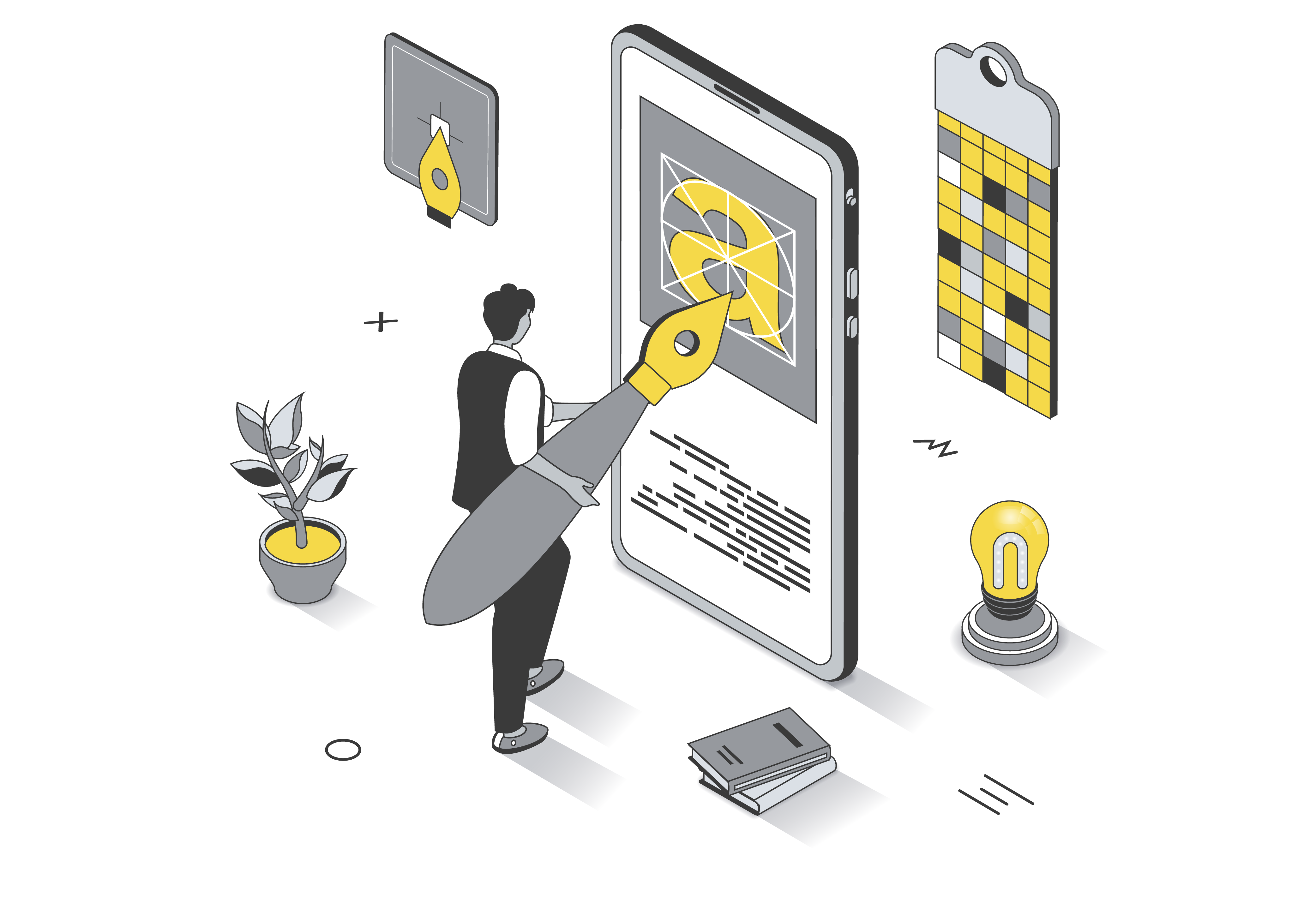 We help our clients create products that their customers will love. We do this by deeply understanding their target audience, developing long-term strategies for engaging with them, and creating visually appealing designs that communicate the right message. We are committed to solving any business challenges by using all available opportunities to create impactful solutions that drive business success.
Our Services
Application Design Services
Our design team takes a thoughtful approach aimed at providing innovative and effective design solutions to solve problems or meet needs. This process typically involves multiple stages of research and analysis, creative development, selection, and optimization of design solutions, as well as implementation and testing. The design solutions may address various aspects of design, including visual, functional, process, and information architecture.
Custom Development Solutions
We take a customer-centric approach, tailoring our strategies and digital solutions to meet the specific needs and preferences of our clients' target audience. By gaining a deep understanding of their customers, we can develop effective strategies for engaging and building long-term relationships with them. Our team combines analytical and creative skills to craft unique and compelling design solutions that enhance the value of our customers' products in the eyes of their customers.
UI/UX Design and Illustration
Our design and illustration services are all about creating visually appealing and impactful designs that effectively communicate our client's message. Our skilled designers and illustrators work closely with our clients to understand their vision and create designs that are unique, attractive, and accurately represent their brand identity.
We offer secure, scalable, and cost-effective solutions tailored to the specific needs of our clients. With our cloud solutions, users don't need to worry about maintaining their own hardware, software, or IT infrastructure. We take care of everything, allowing our clients to focus on their core business activities. Our cloud solutions provide a range of benefits, including increased flexibility, scalability, and efficiency, as well as improved security and reliability.
Our IT consultancy services provide expert advice and guidance on all aspects of technology and IT. We have years of experience and expertise helping businesses and individuals make informed decisions about their IT needs. With our IT consultancy services, we can help users identify areas of improvement, assess their current IT infrastructure, and recommend solutions that align with their business goals and objectives. This can include everything from hardware and software recommendations to network security and data management. Our IT consultancy services offer a range of benefits, including improved efficiency, productivity, and cost-effectiveness. By working with us, users can gain a deeper understanding of their IT needs and make better-informed decisions that support their business growth.